Hi there, I'm Eric – a senior software engineer with a focus on core Java. My goal is to build up well-commented, secure, efficient and automated systems, automated to the point where I'm not needed anymore.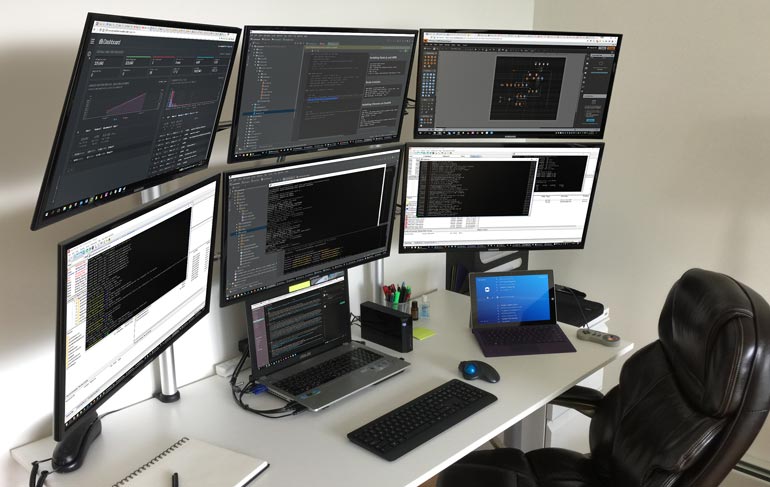 My process is to get requirements from stakeholders, agree on use cases, plan and design flow and logic, agree on a schedule, build module upon module, test, repeat, document and deliver.
Whether I work in a team or independently, my code and git commit comments are thorough and detailed. I plan for the worst, so placing validation checks at every step is a must. Unit testing, integration testing, and error reporting with exceptional exception messages are important to my process too.

Tools and Languages
Java 8+
IntelliJ
MySQL / SQLite
Git & Git flow
Docker & Compose
Tomcat 8+
JavaScript / jQuery
HTML5, CSS, Sass
PHP 7.2+
PhpStorm
Linux Debian / Ubuntu
Windows 10
Cloudflare
AWS / S3
VMWare
Staying Current
I enjoy research, so I've published a couple papers that became book chapters, and built some fun iOS apps. I'm on Stackoverflow for solving puzzles and to keep on top of emerging trends. Moreover, I'm continually taking Coursera and Udemy courses on new products, attending technology Meetups, and experimenting with newer technologies like Docker, Python, AWS Lambda, etc. I like revisiting old problems to find better solutions.
More Interests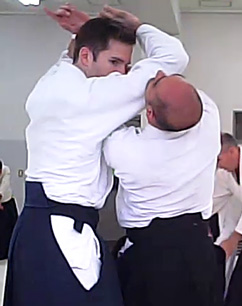 It's important to balance the mind with the body, plus you only get one body so do with it what you can. To that end, I do bodybuilding and aikido, plus I used to do gymnastics. I run, a lot. I also lived, worked and trained in Japan for 6 years in a couple cities there. I hold an EU passport in addition to being a Canadian citizen, so travel holds my interest.
Contact